Dedicated server - Greece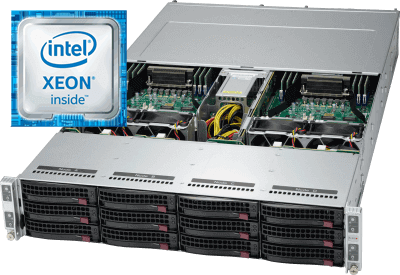 When you need to have full control of the server CPU/RAM/STORAGE, then you need a dedicated server.
You can control how the server distributes the available resources and you can have the maximum performance by finetuning the distribution according to your requirements. When combined with multiple dedicated servers, you can create clusters and enjoy the benefits of high availabilty so your applications will always be available.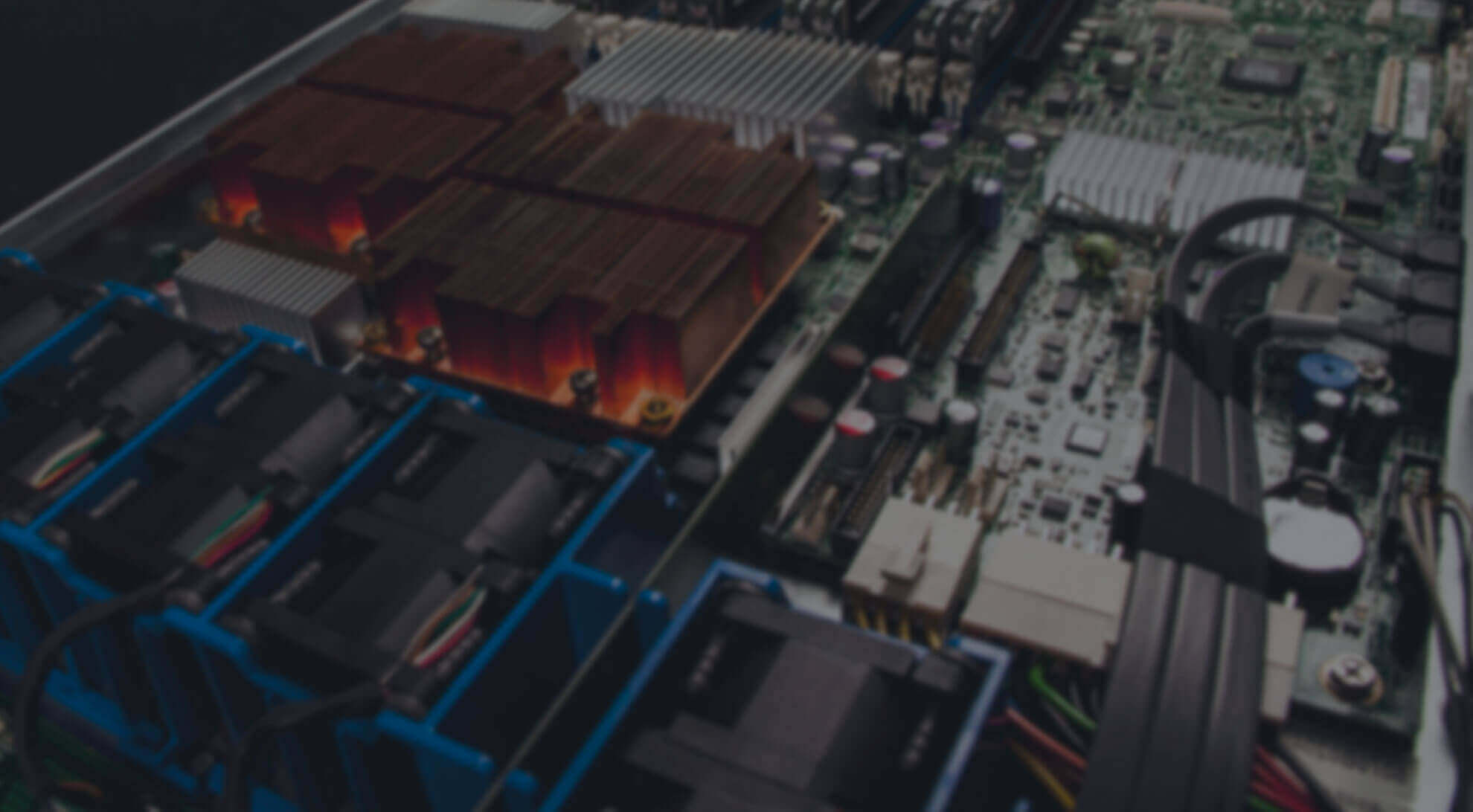 Choose one of available locations
Operating system
Windows Server 2012R2/2016/2019 +25 € / μηνιαία
Windows Server 2012R2/2016/2019 Datacenter +140 € / μηνιαία
Bandwidth
1Gbit Included
Traffic
10TB Included, Additional 1TB +1 €
IP Addresses
1x IPv4 Included, Extra IPv4: +3 € / μηνιαία | IPv6: /64 subnet FREE
Reverse DNS record
FREE
Support
Ticket system
Τοποθεσία
Bratislava, Slovakia
Athens, Greece
Prague, Czechia
SLA
99,95% (uptime, connectivity, power, cooling)
Delivery
Within 24hrs of cleared payment
Need custom configuration?
Contact us and we will provide you with pricing for your custom configuration

Επικοινωνήστε μαζί μας
99,95% Uptime
We guarantee 99,95% availabilty for server uptime, network connectivity, power and cooling thanks to our network and datacenter infrastructure
Cost effective
A dedicated server is a cost effective solution for those who need full control of their resources but dont want the extra costs that come with managing the connectivity, power and cost of hardware
Ready in 24 hours
Our dedicated servers are deployed within 24 hours after receiving your order. You can choose from our standard models or customize the parameters and we will provide you with a competitive price