Our network infrastructure is built exclusively on Cisco Routers and Switches and has a capacity of more than 500Gbit (datacenter backbone).
We are connected to the internet by three different upstream Tier 1 providers and have direct links to major Internet Exchanges such as the SIX/NIX and AMSIX.
The datacenter is connected with multipath fiber to provide connectivity in the event of a cable cut / service interruption of the landline carriers.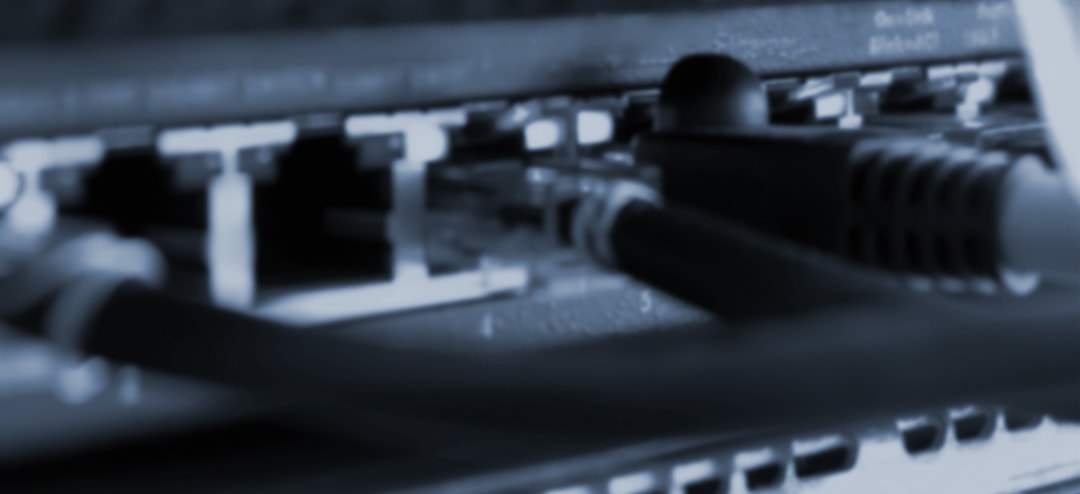 Bandwidth
All our services come with aggregated internet connectivity but we can also offer dedicated internet access up to 10Gbits per customer.
Prices for Internet connectivity (L3) apply only to Datacenter customers and do not include any L1/L2 transport costs that may occur if the customer requires connecivity at their premises.
Shared Link
100 Mbit
Unlimited
50.00 € monthly
1 Gbit
10TB Included
30.00 € monthly
10 Gbit
Contact us
Dedicated Link

| | |
| --- | --- |
| 100 Mbit | 100.00 € monthly |
| 1 Gbit | 450.00 € monthly |
| 10 Gbit | Contact us |
IP Addresses
IP assignements based on RIPE guidelines
IPv4

| | |
| --- | --- |
| 1 - 64 IP's | 5.00 € monthly |
| 64 - 128 IP's | 4.00 € monthly |
| 256 IP's | 2.00 € monthly |
| BYOIP | 100.00 € |
IPv6

| | |
| --- | --- |
| /64 Network | FREE |
| /56 Network | 100.00 € monthly |
| BYOIP | 100.00 € |