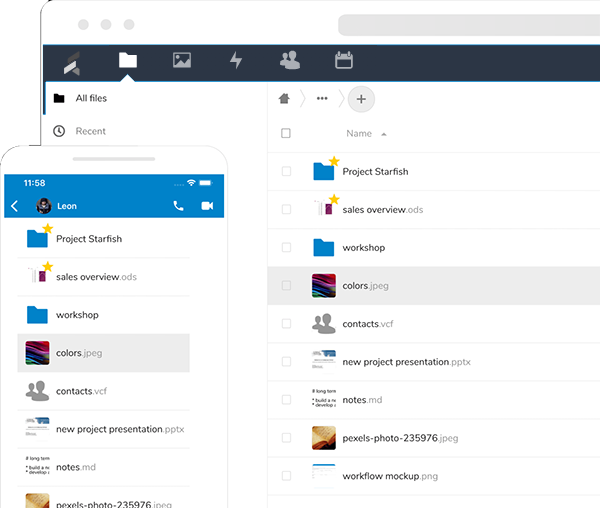 Cloud Drive puts your data at your fingertips, under your control. Store your documents, calendar, contacts and photos in place you trust.

Makes it easy to sync between your devices, share and collaborate with other people.

Powerful encryption capabilities and a built-in rule-based File Access Control and complemented by strong password policies, brute-force protection, ransomware protection and more.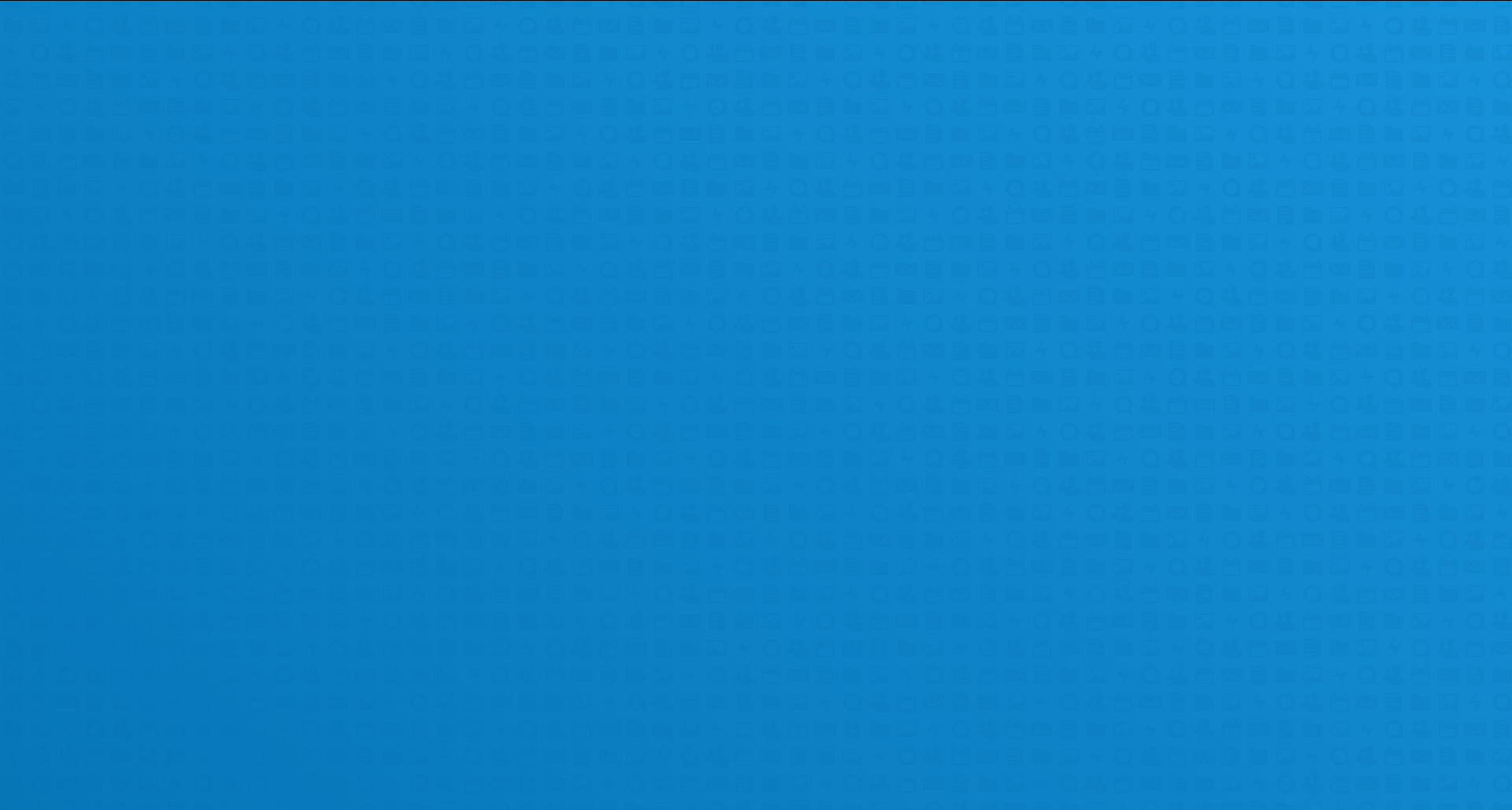 Enterprise File Sync and Share
Thanks to Cloud Drive, your and your coworkers have easy access to their files, photos and documents to work and can share and collaborate with team members, customers and partners.
Easy access anywhere
A modern and easy-to-use web interface, desktop clients and mobile apps. Real-time collaboration and instant access to all data from any device, anywhere!
Seamless collaboration
The core strength of Cloud Drive is its ability to enhance team productivity on the go with an easy user interface on mobile, web and desktop and powerful integrated document collaboration and communication capabilities.
Cloud Drive Pricing and Features
Cloud Drive Free
Cloud Drive Basic
Cloud Drive Standard
Cloud Drive Business

Cloud Drive Free

Small personal space

FREE

Cloud Drive Basic

Small personal space

9.00 €

Cloud Drive Standard

Small-Medium Business space

39.00 €

Cloud Drive Business

Enterprise with custom needs

from 149.00 €

Drive Space
1 GB
100 GB
500 GB
from 1TB, up to 5TB
Users
1 User
1 User
5 Users
Unlimited
Network Uplink
50 Mbit
1000 Mbit
1000 Mbit
1000 Mbit
Bandwidth
10TB/month
Unlimited
Unlimited
Unlimited
Applications
Setup
In 30 seconds
In 30 seconds
In 30 seconds
Within 24hrs
Active Directory Integration
Custom Domain/Certificate
Objednať
Objednať
Objednať
Kontaktujte nás
Need custom configuration?
Contact us and we will provide you with pricing for your custom configuration

Kontaktujte nás