CLOUD
INFRASTRUCTURE
FOR YOUR
BUSINESS
ENAHOST provides businesses and individuals cloud infrastructure, Virtual and Dedicated Servers, Storage and Network services that enable organizations run their operations in the cloud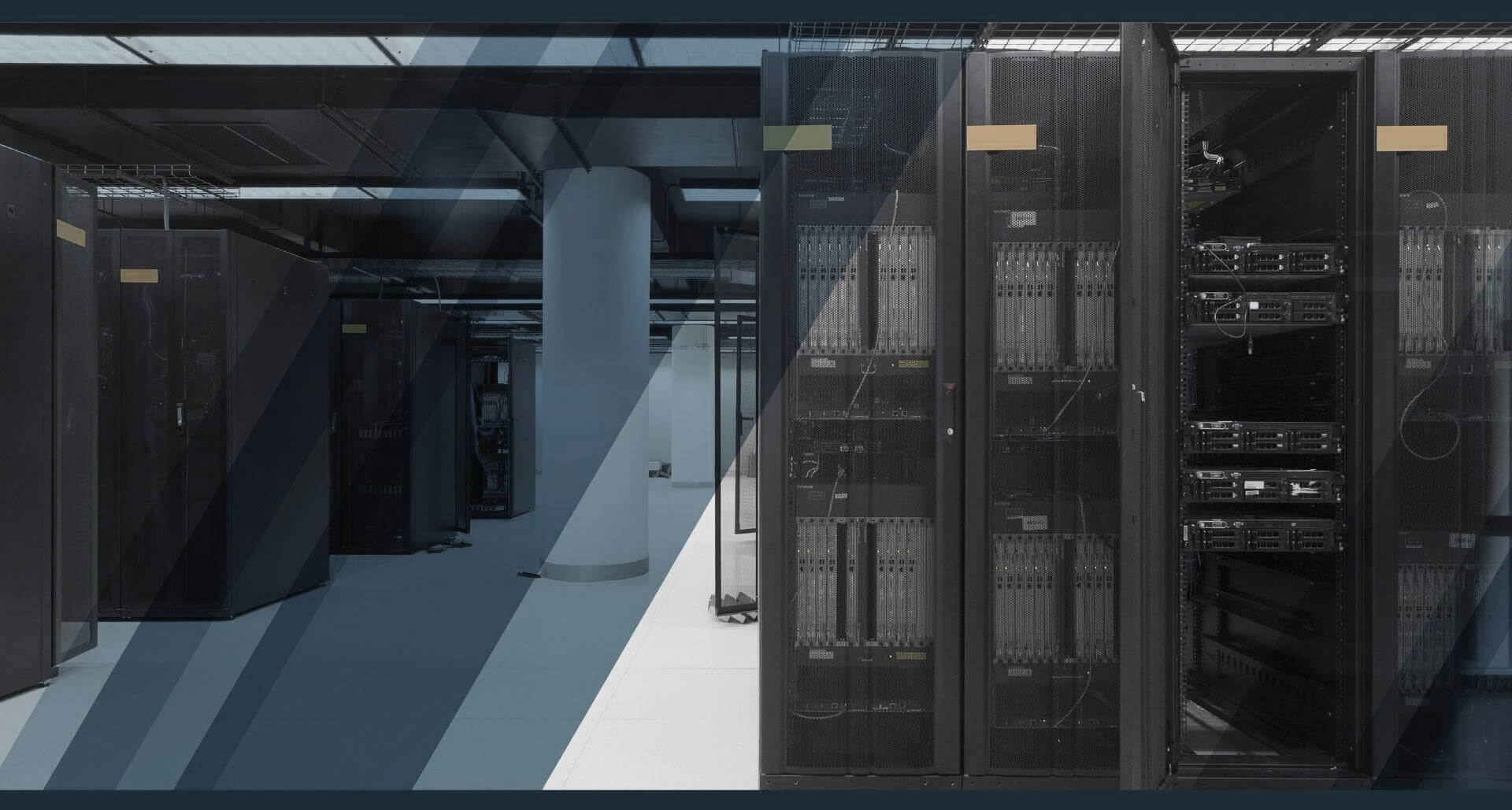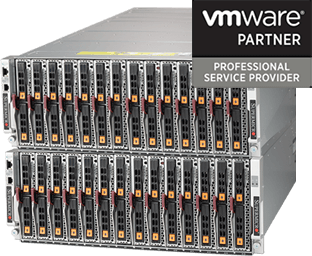 Virtual Server
We offer different virtual server platforms to provide our customers with more choices that suit their individual requirements such as stability, budget, scalability.


Virtual Server VMware
Virtual Server KVM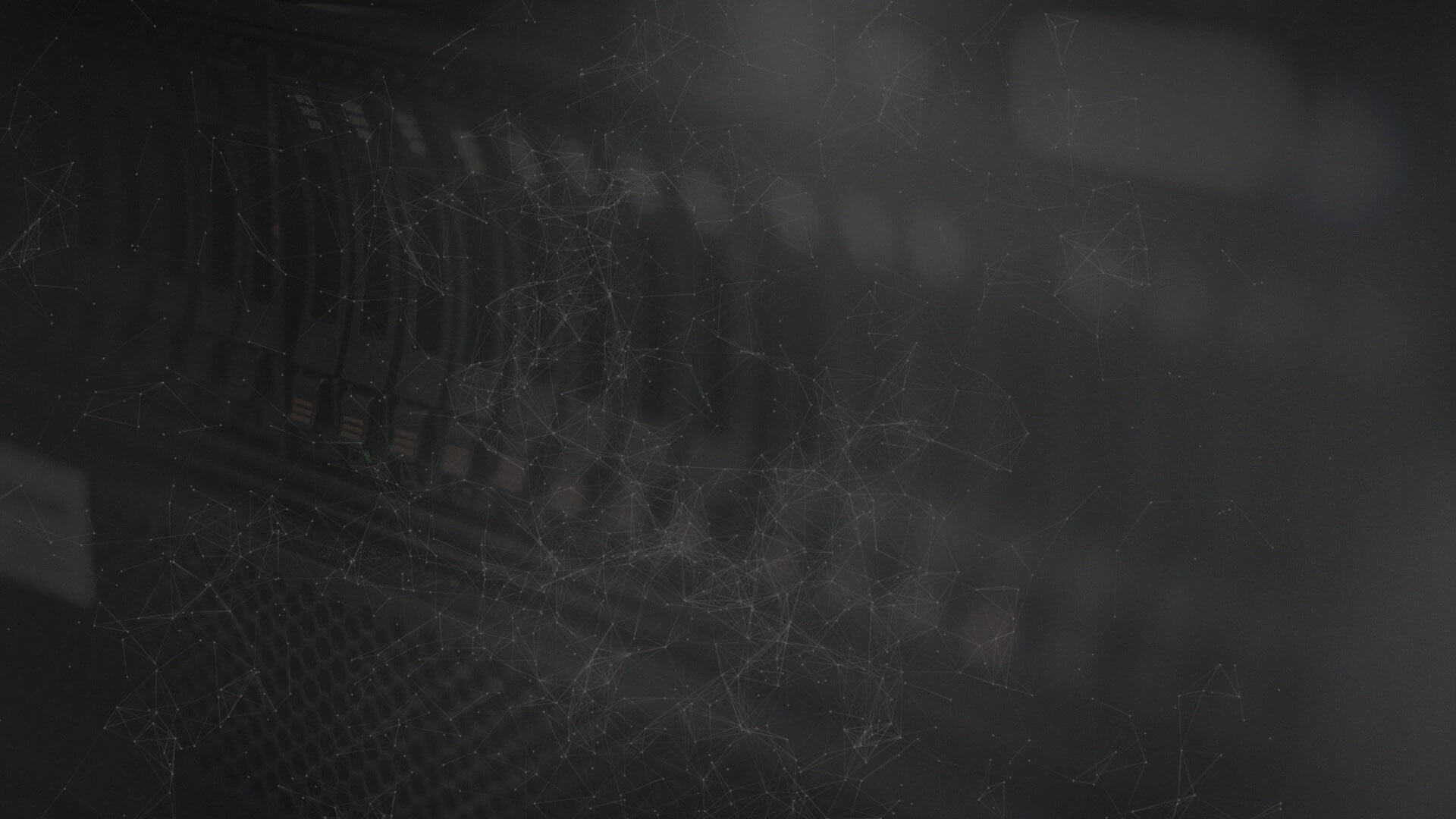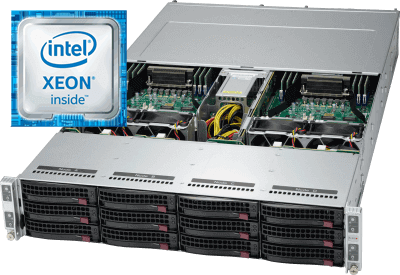 Dedicated Server
Take advantage of professional and innovative server hosting services and choose reliable and powerful dedicated servers.


Dedicated Server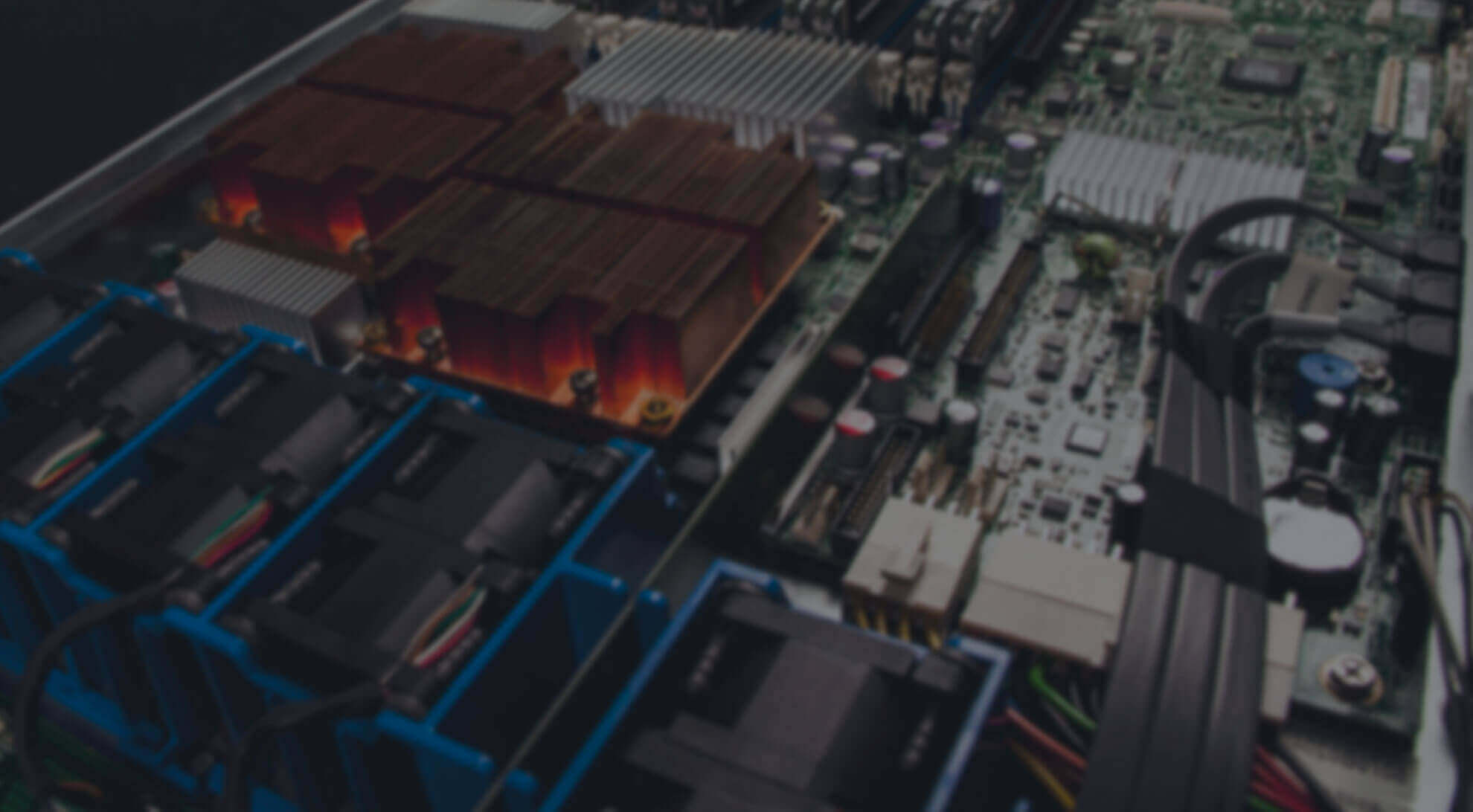 Transparent Services
At ENAHOST, we provide you with clear and understandable products and services. Our online configurators allow you to choose what is best for you and your budget!
You can add or remove services anytime within their billing cycle.
Fixed Costs
No hidden or un-budgetable costs at the end of the month. Clear and predictable pricing end to end for peace of mind. We will not charge you for IOPS, traffic, CPU cycles or any other unpredictable variables of your infrastructure. What you see in the order form, is what you pay!
Custom Solutions
Every customer has unique requirements. We understand that and are here to provide you with a tailor made offer.
Don't try to fit your needs into pre-made configurations. Rather, tell us what your requirements are and we will configure the components to match!
Free Consulting
The cloud is not for the faint-of heart! If you are concerned about security, scalability, performance, we are here to help. Our team of will provide you with free consulting, onboarding and be with you every step of the way so your cloud transition will be seamless.
Direct 24x7 Support
Probably the most important of all aspects of a Cloud Service Provider, is the quality and level of support! Servers run 24x7, and so do we.
We are always a phone-call, skype call or a ticket away to help you resolve any issue that may arise, in real time.

99,95% Uptime
We guarantee 99,95% availability for server uptime, network connectivity, power and cooling thanks to our network and virtualization platforms and the datacenter infrastructure. Tier III Datacenter, Redundant Network and Virtualization ensure uninterrupted service
Do you need a solution that is not mentioned above?
We are here to help you design a custom solution to fit your individual requirements

Contact us
What Our Customers Say
We've helped hundreds of clients with custom server solutions, enabling them to operate much more efficient and secure than they ever did before.
Always exceeding our expectations for quality of service and speed.I recommend them to any professional looking for a serious and sensitive partner in this business
I have being using ENAHOST since 2016 and they are always available to support us in any way with excellent server performance and security. Lately we migrated to a newer server and the assistance we received from support was immediate and very professional. Thank you.
I have been working with Enahost since 2013 and am very pleased. It provides up-to-date services as well as high quality support. I highly recommend it for anyone who needs a vps or integrated cloud infrastructure