Virtual Server KVM - Czechia
A cost-effective, easy to use solution for users who need a dedicated web server or other hosting products, without having to manage the hardware.
Additionally, our Self Service Client Portal allows you to manage your VPS(s) and control their state, connect with VNC console so even if you are locked out, you can still access your server.
KVM Virtual Servers are part of our ENA-Cloud platform which is designed to provide users with affordable Virtual Servers for usage as Web Servers (with Plesk or cPanel), Windows Application Servers, Remote Desktop, and any other public facing server applications. They are deployed and delivered in just a few minutes and you can start using them right away!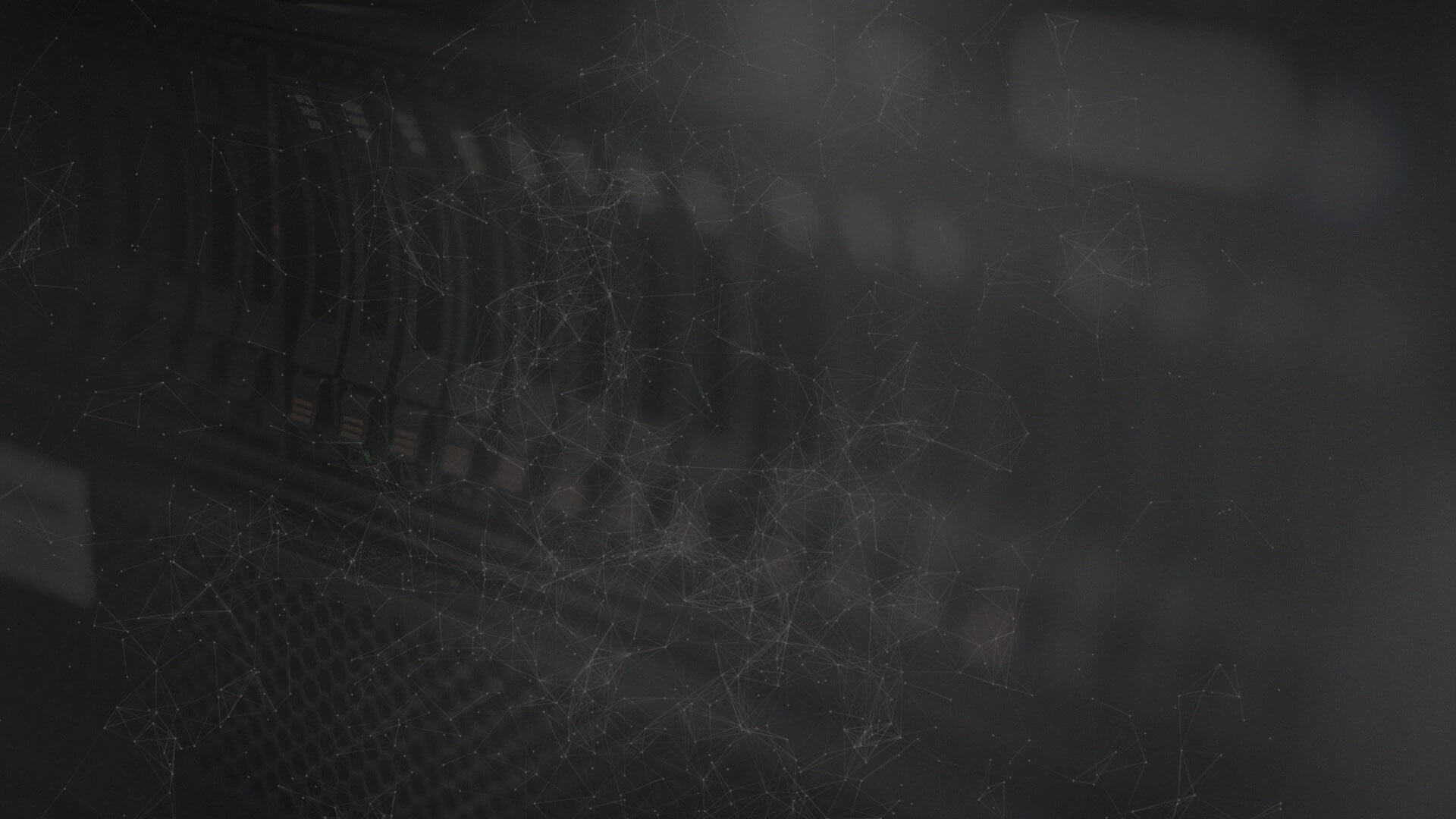 Choose one of available locations
100 Mbit Internet Bandwidth
1 TB Internet Traffic Included
99,9% SLA
Instant Deployment
Control Panel with Console
Guaranteed Resources
RAID 10 storage
Upgradable and Configurable




Need something else?
Contact us and we will provide you with a tailored solution

Contact us
99,95% Uptime
We guarantee 99,95% availabilty for server uptime, network connectivity, power and cooling thanks to our network and virtualization platforms and the datacenter infrastructure
Cost effective
A VPS is a cost effective solution for those who dont need the resources of a dedicated server so you can benefit from the shared resources at a fraction of the cost
Management Panel
We provide management panels for your front and back end access to your server. You can manage your vps and your content with our rich control panel
Ready in minutes
Our Linux and Windows servers are deployed within minutes. You select the parameters that you require and we deploy your order instantly so you can start working without delays
No hardware management
Thanks to virtualization technology, you dont have to manage any hardware for your server. We run the physical servers so you can focus on building and running your application or website