Virtual Server VMware - Greece
VMWare Virtual Servers (VPS) are the best choice for demanding cloud workloads.
They feature high availability (HA) without any user interaction. This ensures that the server will always be up and running in the event of a host failure. VMWare VPS are also supporting private (and public) VLANs, so you can place them behind a firewall for better protection.

These servers support snapshots, daily (or even hourly) backups of the entire machine with up to 30 days retention and of course near instant restore of the image. Easily upgradable and scalable for CPU, RAM and disk space, the VMWare Virtual Server is the ideal solution for private clouds, demanding corporate applications and e-commerce websites.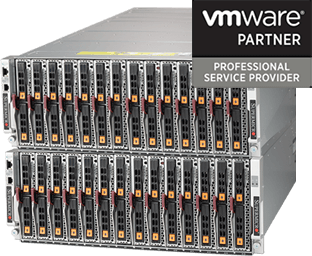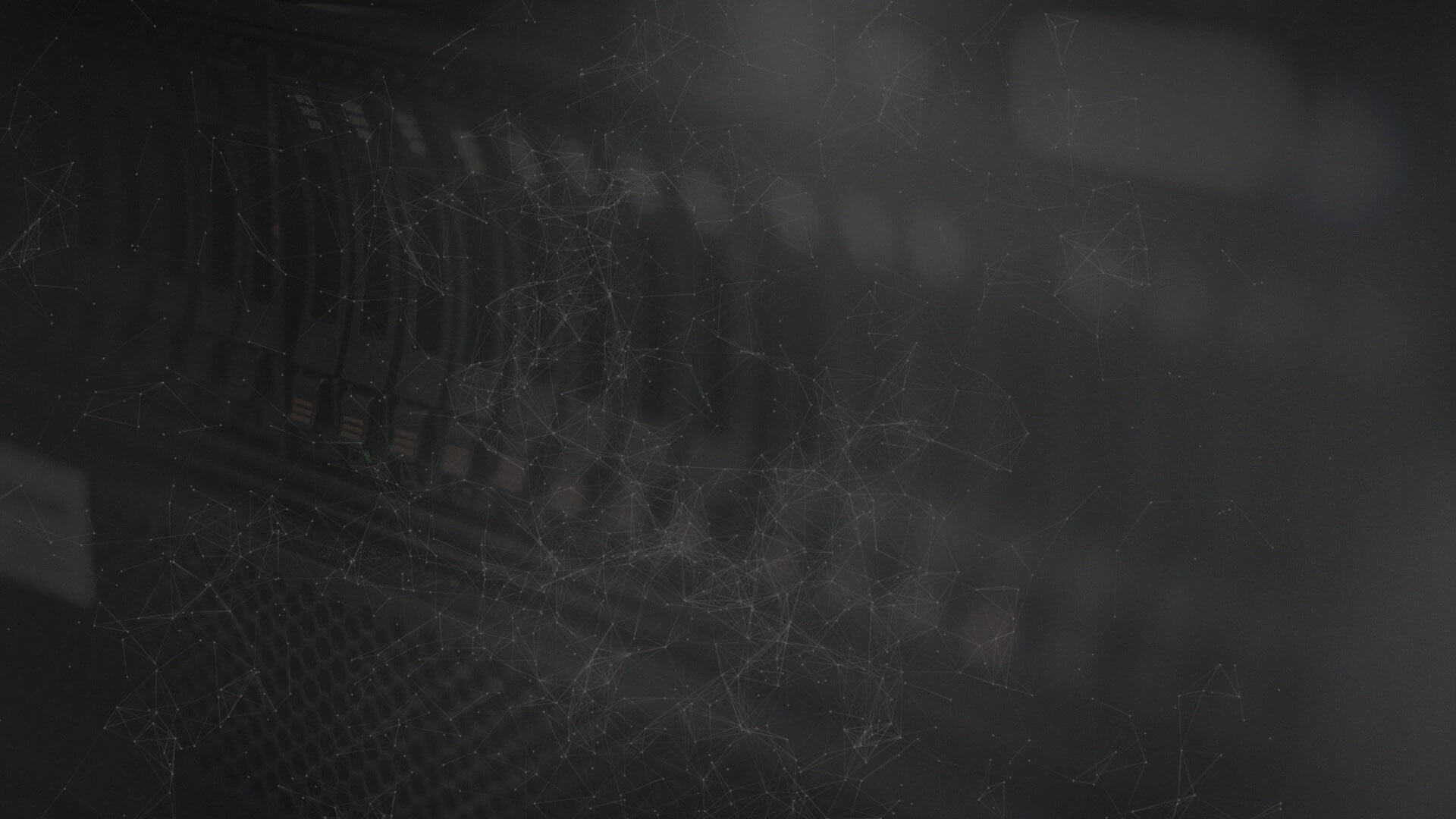 Choose one of available locations
1 Gbit Unlimited Internet Bandwidth
10 Gbit Unlimited Private Bandwidth
99,95% SLA
Optional Veeam Backups
Instant Deployment
Control Panel with Console
Guaranteed Resources
Private VLAN
High Availabilty
RAID 10 iSCSI storage
VM Snapshot
Upgradable and Configurable




99,95% Uptime
We guarantee 99,95% availabilty for server uptime, network connectivity, power and cooling thanks to our network and virtualization platforms and the datacenter infrastructure
Cost effective
VMware VPS hosting is a cost effective solution for those who dont need the resources of a dedicated server so you can benefit from the shared resources at a fraction of the cost
Backup & Snapshot
VMware VPSs come with a fully managed snapshot feature as well as a backup solution that will fit your specific needs for retention and frequency
PRIVATE NETWORK
If you have more than two servers, you can have a private network (VLAN) to allow for private communication between them. It also allows the servers to be protected behind a firewall.
FIREWALL
Enables you to use additional Virtual Firewall in the same location as your server(s) in your private VLAN. All servers in your VLAN will be isolated and protected from the internet.
Ready in minutes
Both Linux and Windows servers are deployed within minutes. Select the parameters that you require and your order will be deployed instantly so you can start working without delays
Need something special?
Contact us and we will provide you with a tailored solution

Contact us